Celebrating our team on International Day of Women and Girls in Science 2023
International Day of Women and Girls is a United Nations initiative designed to achieve full and equal access to and participation in science for women and girls.
The Child and Adolescent Health Service is fortunate to benefit from the talent and dedication of so many women working across the organisation. Proving that a career in science does not necessarily mean life in a white coat, we caught up with 6 women who work in diverse roles across CAHS to learn more about what they do, and what inspires their love of science.
Natalie Kane
Senior Physiotherapist – Continence, PCH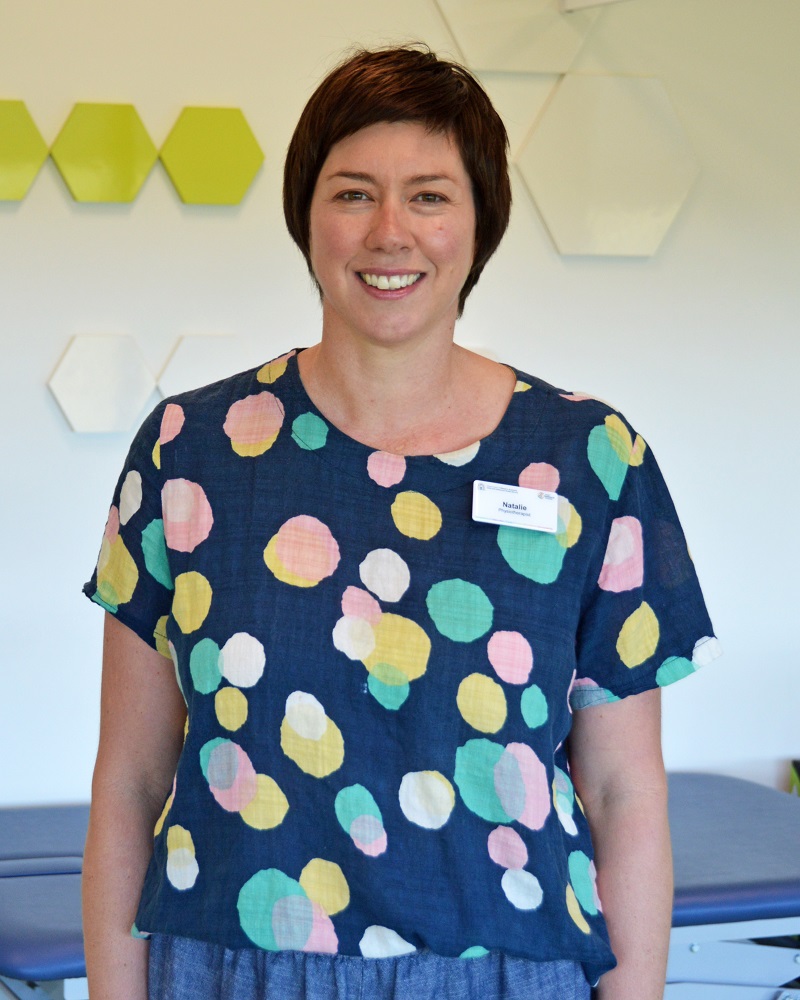 I am a senior Physiotherapist who specialises in paediatric bladder and bowel dysfunction, based in outpatients at Perth Children's Hospital.
I am passionate about promoting paediatric continence. Bladder and bowel problems are common in childhood and if not managed well can carry on into adulthood. Having a wee or poo problem has a significant impact on a young person's quality of life and self-esteem. I help my patients understand their condition and we work together to retrain their bladder and bowel function.
Learning the science behind bodily functions and using different measures to assess for change, my patients (and their caregivers) become mini-investigators and scientists themselves.
I really enjoy supporting my patients and their families along this journey. I aim to empower them to feel in control so they can fully participate and enjoy their lives.
I use a variety of devices to help with assessment and monitoring of bladder and bowel function, including real time ultrasound. This allows the children and young people to visualise their bladder, and parts of their bowel, on the screen. They use breathing techniques along with their abdominal and pelvic floor muscles to understand the synergy and coordination between these muscle groups and how this impacts continence function. Physiotherapy is an art and a science. Achieving the brain to body connection – looking at a screen and moving their body is such a strong learning tool for young people and their families, and it is really fun!
Dr Tina Carter
Head of Paediatric Haematology, PCH
I am currently the head of the paediatric and adolescent haematology service. I have dual roles, I work for CAHS and PathWest. My role in the laboratory involves reviewing and diagnosing any child or adolescent with a blood disorder in WA under the age of 16 years.
I have worked in paediatric oncology/haematology for 30 years. For some time, I was the only paediatric haematologist (dual trained) in WA. With great support from colleagues, and by mentoring others, the department has grown substantially, and we can now provide appropriate care to a large number of paediatric and adolescent patients across the state with acute and chronic haematological conditions.
These conditions include bleeding disorders, clots, cytopenias (neutropenia, low platelets, anaemia), Sickle Cell Disease, thalassaemia and bone marrow failure conditions. We have national and international collaborations and belong to a number of different paediatric groups.
I have always been involved in teaching and research. I am always curious about different haematological diseases. Having great national and international collaborators has meant that I always work with different groups to solve different diagnostic and therapeutic dilemmas.
Of course, my biggest honour and privilege has been looking after the children and working with them and their families over the years. The hairs stand up on the back of my neck when we work out something which makes some their life better or solves a diagnostic puzzle. I think that is where my passion comes from.
Dr Patricia Woods
Consultant Neonatologist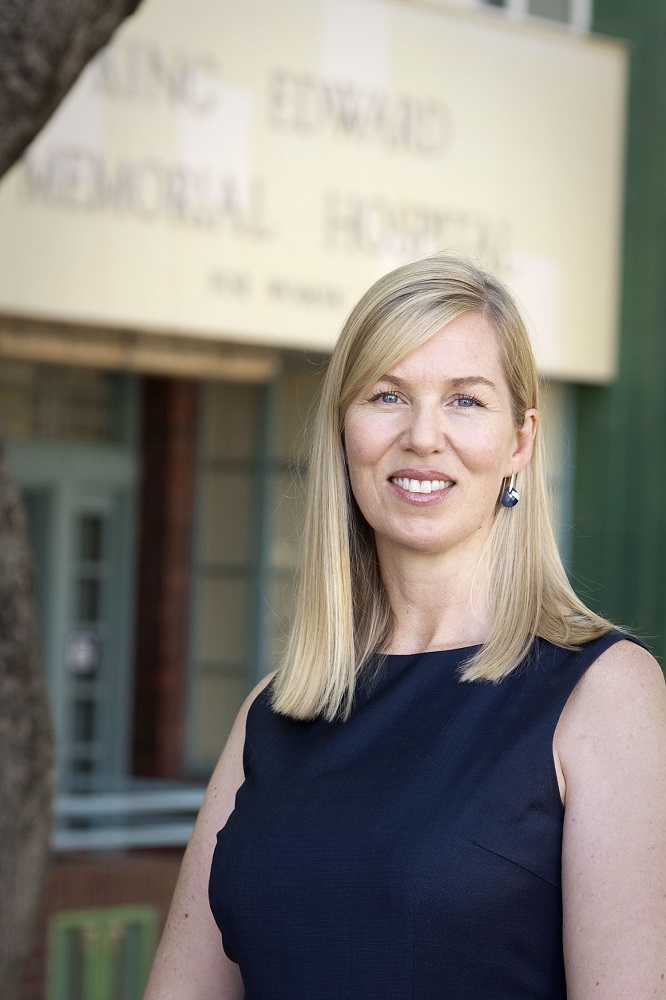 I am a CAHS consultant neonatologist based at King Edward Memorial Hospital. I have a major interest in clinician performed ultrasound in neonatology and I am part of a specialist committee that lead this in Australia.
I teach and supervise many of our neonatal team in performing cardiac and lung ultrasound. I have presented on the international stage at scientific conferences as a keynote speaker, with a unique style of translating what can be a dry, boring subject, to something engaging, relatable and memorable.
My latest keynote presentation was at Cool Topics in Melbourne, where I presented the evolution and real use of lung ultrasound in neonatology, in the style of the HBO series "Succession".
I created a fun and entertaining piece modelled on the series opening credits, with real footage of NICU activity and use of ultrasound, with filters applied to create a vintage vs. new appearance, synced in time with the Succession theme music.
I am inspired by the doctors that I mentor in this field. I love being able to devote time to individuals in training and hopefully teach in a meaningful way, that is focused on improving patient care and confidence in scanning ability. This is a real source of joy and meaning in my work.
Dr Alice Johnson
Consultant Paediatrician and Head of Department, Child Protection Unit, PCH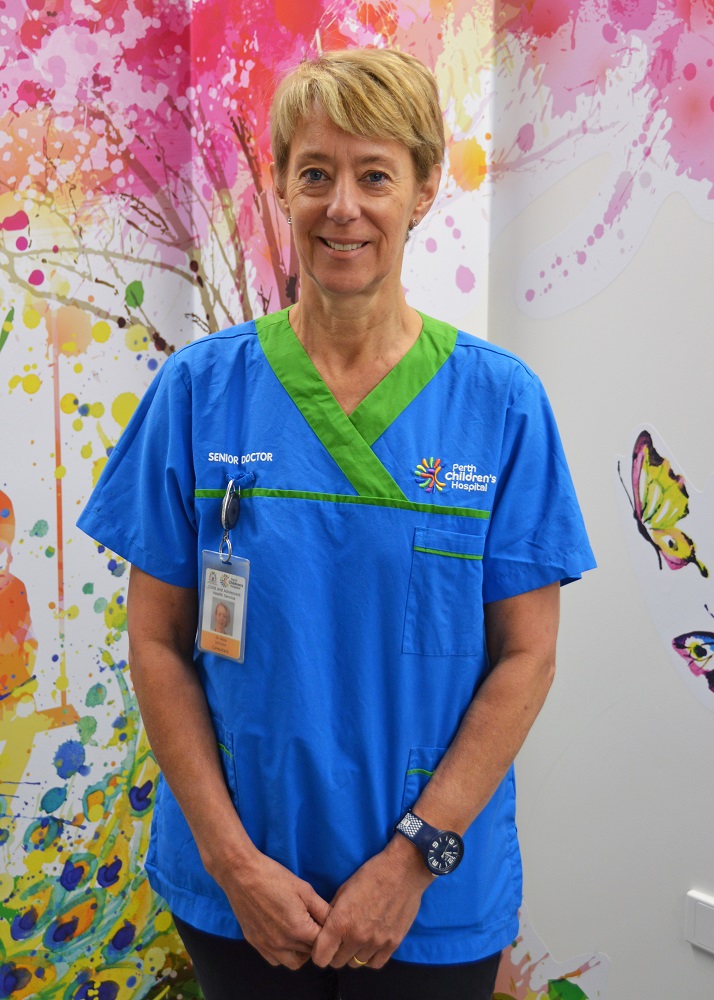 I am a Consultant Paediatrician and Head of Department in the Child Protection Unit (CPU) at PCH. I lead a team of Forensic Paediatricians who, together with our Social Work colleagues, assess children and adolescents referred due to concerns of child maltreatment.

The work undertaken by CPU is vital to identify children and young people who have been subjected to, or are at risk of, physical, sexual and emotional abuse and neglect. We have a huge impact in ensuring that they are both protected from further harm and provided with therapy to address their trauma.

I am proud of being able to teach and inspire the next generation of specialists in child protection at PCH, establishing a new CPU research program (commencing February 2023) and my leadership as Chair of the new Child Protection Paediatric Society of Australasia (CPPSA), which aims to bring health professionals together in Australia and New Zealand, to achieve excellence in the care of maltreated children.

I am inspired by seeing the application of scientific research into our practice, so that we can protect the most vulnerable children in our society and see them flourish into healthy and happy young people.

Laura Kelly
Senior Analyst, Business Intelligence Unit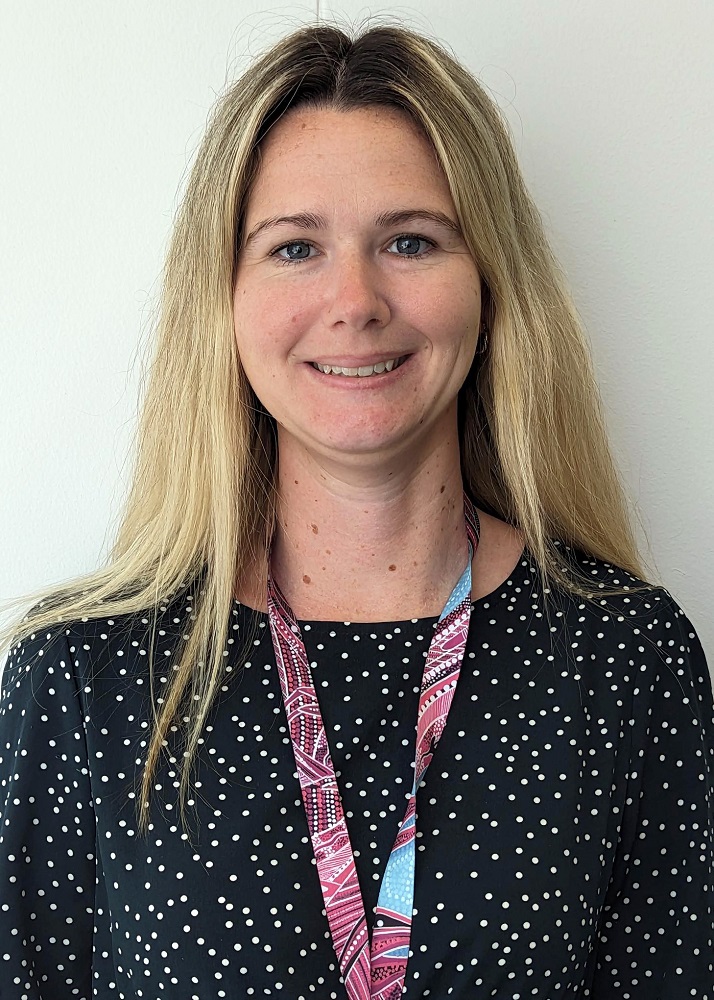 As a Senior Analyst, my role works across PCH and Community Health, providing data, analysis and visualisations that help inform policy decision making that maximises the health of our children and young people. We use data to answer complex questions, and experiment to forecast predictions.

I aim to identify and communicate meaningful patterns in data to help drive improvements in care. For example, in Child Health, our team looks at birth rates and access to facilities to determine allocation of staffing resources, and where services will be offered. I have also implemented automated consumer surveys which are sent out daily to obtain feedback from caregivers of children who attend our services. The data collected then forms an important part of planning and reviewing the way our services are provided.

The data I collate, analyse and present supports Research and Evaluation to understand our clients, how they are using our service and areas of concern that may need to be reviewed. This in turn helps ensure our research questions are relevant to our families and clients who use our community health services.

It is rewarding to collaborate with specialist areas to create and deliver dashboard products that enable staff and consumers access to current and accurate information. Timely access to credible data is essential to understanding how our services are used and how we need to plan for the future.

Dr Yui Nuntavisit
Researcher, CAMHS Multisystemic Therapy Program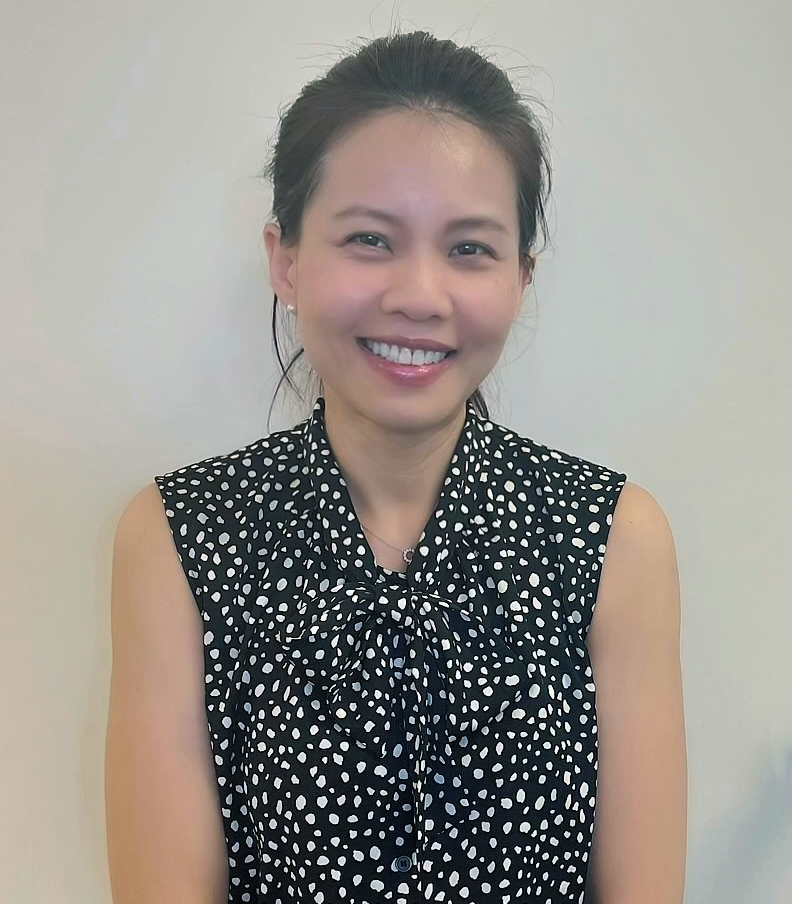 I joined the CAMHS Multisystemic Therapy (MST) Program in 2006 as a full-time research officer and established a longitudinal evaluation framework to determine the program's effectiveness for WA youth. The MST program involves developing interventions for families with the aim of reducing antisocial and defiant behavioural symptoms in high-risk young people. Our research aims to measure the long term effectiveness of this intervention in addressing the complex array of issues affecting young people in the program.

Our research has already demonstrated the long term benefit of this program for high-risk marginalised families. The success of our program has been recognised nationally through a number of awards for crime and violence prevention, substance abuse prevention, and mental illness treatment. My research findings have also been presented to various national industry audiences and professional peak bodies.

I have had the privilege to work with many dedicated CAMHS clinicians, researchers, administration staff, and dedicated client families, during the last 16 years. The experiences and commitment of our staff and families have inspired me to keep learning and understanding interventions that are effective in addressing antisocial behaviour in young people.

The longitudinal nature of our research has allowed me to witness the wonderful impact of this program on the lives of the young people involved. These 'life-trajectory' transformations often occur in the years following involvement with the program, with parents learning skills to better communicate with and engage their children.

I hope that my research encourages other mental health professionals and agencies to incorporate the use of similar evidence based interventions, in order to provide adequate guidance, care and support for families with young people who are navigating difficult developmental transitions.