CAMHS Emergency Telehealth Service is now CAMHS Crisis Connect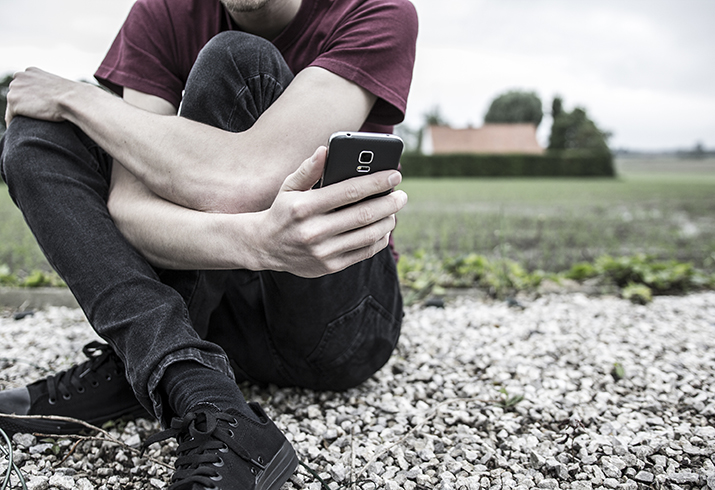 The telephone and telehealth service for urgent mental health advice and support for children and young people has changed – it's now called CAMHS Crisis Connect, and its available 24 hours a day, 7 days a week by calling 1800 048 636.

CAMHS Crisis Connect provides phone and online videocall support for children and young people who are experiencing a mental health crisis, as well as support and advice to families and carers, and professionals in the community.

It's a free service, operated by a mental health clinical nurse specialist and a consult child and adolescent psychiatrist who provide:
Specialist urgent tele-mental health support
Crisis management
Face to face mental health and risk assessment at PCH Emergency Department or via telehealth
Follow up with 24 hours of receiving an assessment or discharge from PCH.
Find out more on our website - CAMHS Crisis Connect.