Celebrating our nurses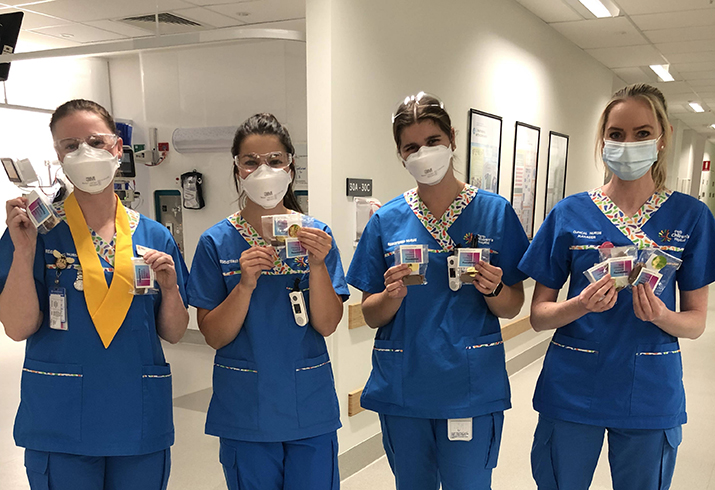 In honour of International Nurses Day 2022, we have taken the opportunity to thank and celebrate our nurses at CAHS.
A workforce of over 3,500 people, nurses span across neonatology, community health, mental health and Perth Children's Hospital in the Child and Adolescent Health Service. They perform a variety of roles include immunisation, school health, child health, clinical, education, research and more.
This past year has been a challenging one in many ways, and we wanted to recognise the key role that nurses play in our health service.
Every nurse in our health service received a small gift and messages of appreciation for their work.