Celebrating our Churchill Fellows and their focus on robotic innovation, telerehabilitation and pharmacogenomics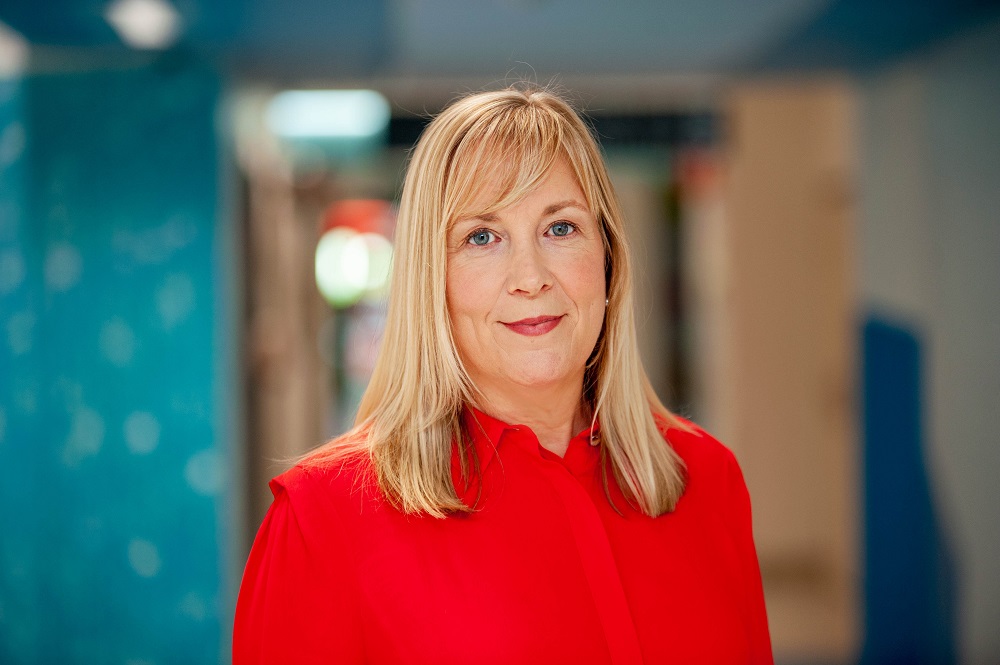 Rae Robinson, PCH Physiotherapist, iRehab and NDIS Coordinator
Robotic innovation at Perth Children's Hospital (PCH) is set to benefit this year thanks to a Churchill Trust Fellowship awarded to a member of the Kids Rehab team.
Physiotherapist, iRehab and NDIS Coordinator Rae Robinson will use her Churchill Fellowship to explore innovations in robotics and telerehabilitation for children's rehabilitation.
"We use robotics at PCH to help develop skills for strengthening, coordination and improving function in rehab," Ms Robinson said.
The fun and engaging aspect of robotics for patients and their flexibility to adjust to individual patient needs make them an increasingly favoured option during therapy.
"Internationally robotic models are rapidly evolving with new designs utilising virtual technology and enabling child focused, task-specific training."
Ms Robinson said the intensive rehabilitation program at PCH achieves amazing results but requires children to attend many appointments which is disruptive for patients and families.
Exploring telerehabilitation options to deliver therapy closer to home, especially for regional and remote patients, will be another focus of Ms Robinson's Fellowship.
"I am looking forward to returning with greater knowledge and expertise I can pass on to our staff and rehab patients at PCH," Ms Robinson said.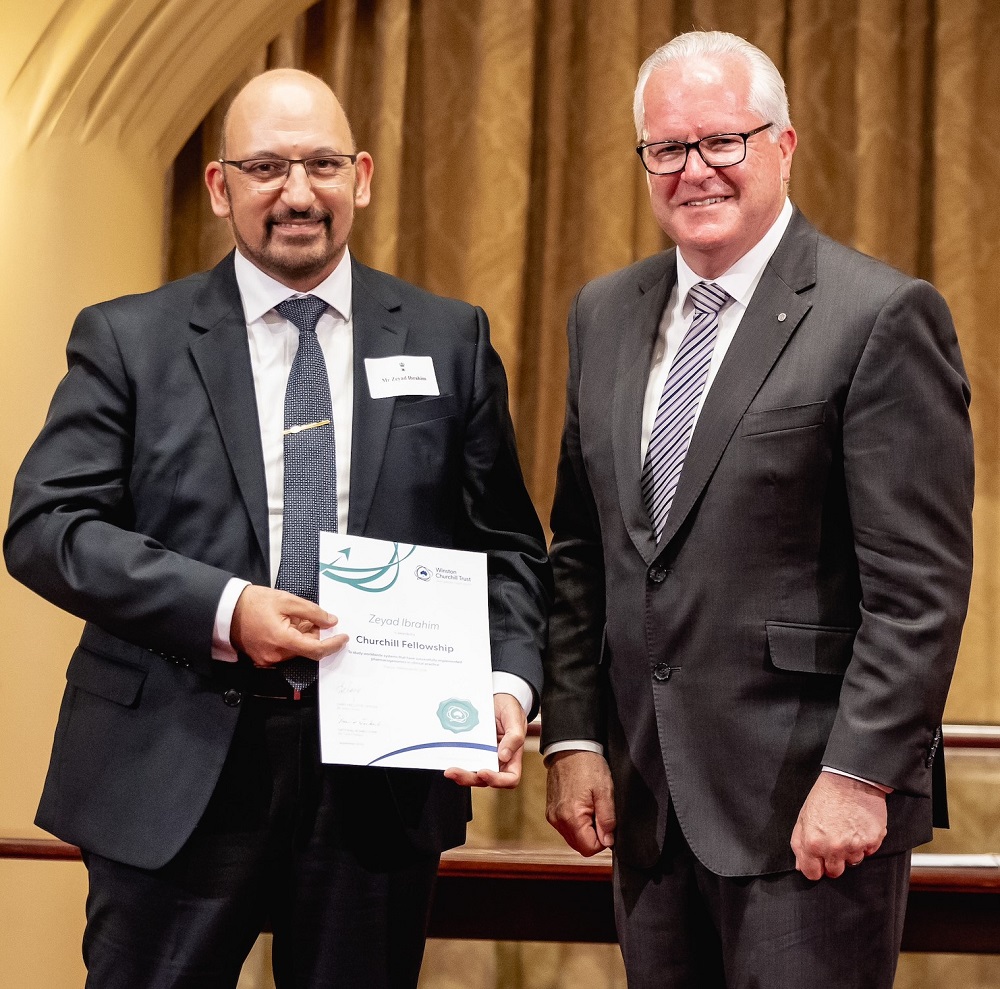 PCH Senior Pharmacist and senior research fellow at UWA Zeyad Ibrahim also received a Churchill Fellowship in 2022.
Mr Ibrahim's Fellowship will allow him to study worldwide systems that have successfully implemented pharmacogenomics in clinical practice.
Mr Ibrahim said he was passionate about improving patient care and outcomes through practicing pharmacogenomics or precision personalised medicine in oncology.
Pharmacogenomics aims to tailor treatment to an individual.
The Fellowship will allow Mr Ibrahim to consider how pharmacogenomics may be translated into practice at PCH.
Fellowships are awarded to Australians who have a passion in particular areas, with a desire to further investigate them to benefit local communities. Applications for 2023 Churchill Fellowships open on 1 March.
Pictured: PCH Senior Pharmacist Zeyad Ibrahim and Governor of Western Australia, His Excellency the Honourable Christopher John Dawson AC APM