Celebrating our nurses: Trent Davey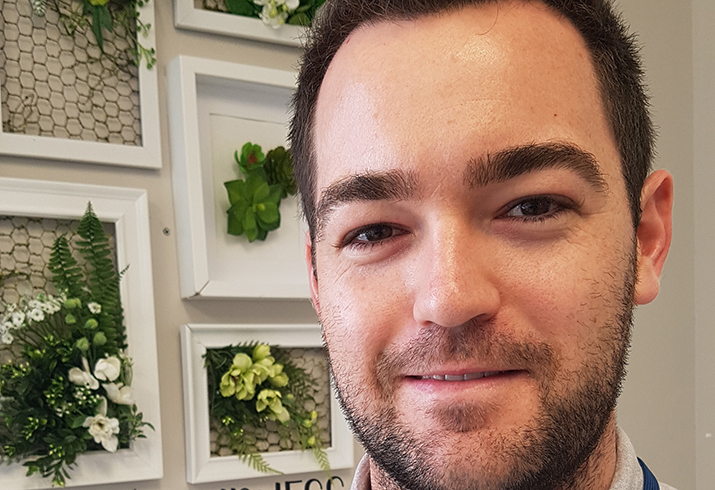 International Year of the Nurse & Midwife celebrates the invaluable contribution that nurses and midwifes make to global healthcare. At CAHS, we're profiling the diversity of roles and people that make up our nursing services.

Meet Trent Davey. Trent is a Registered Nurse with CAHS Community Health, Swan Region School Health.
What's a typical day for you?
In high school I provide social and emotional support to students from years 7 to 12.
This includes health advice and guidance relating to: mental health, sexual health, emotional regulation and many other topics. As a School Health Nurse, I work closely with staff from Department of Education and liaise with case managers from Department of Communities - Child Protection and Family Support.
In the district team, I have been allocated several primary schools where I provide health screening to kindergarten and pre-primary aged students. The screening involves: vision, hearing, development, BMI assessment and an oral health review. When requested and have consent, I can also provide targeted health assessments to any student aged from kindergarten to year 6. As a District School Nurse I also provide growth and development talks to year 6 students.
Why were you drawn to CAHS Community Health?
I was attracted to Community Health because it offers a new and exciting work environment with colleagues who have a wealth of experience and knowledge.