Meet our speech pathologists: Cheraine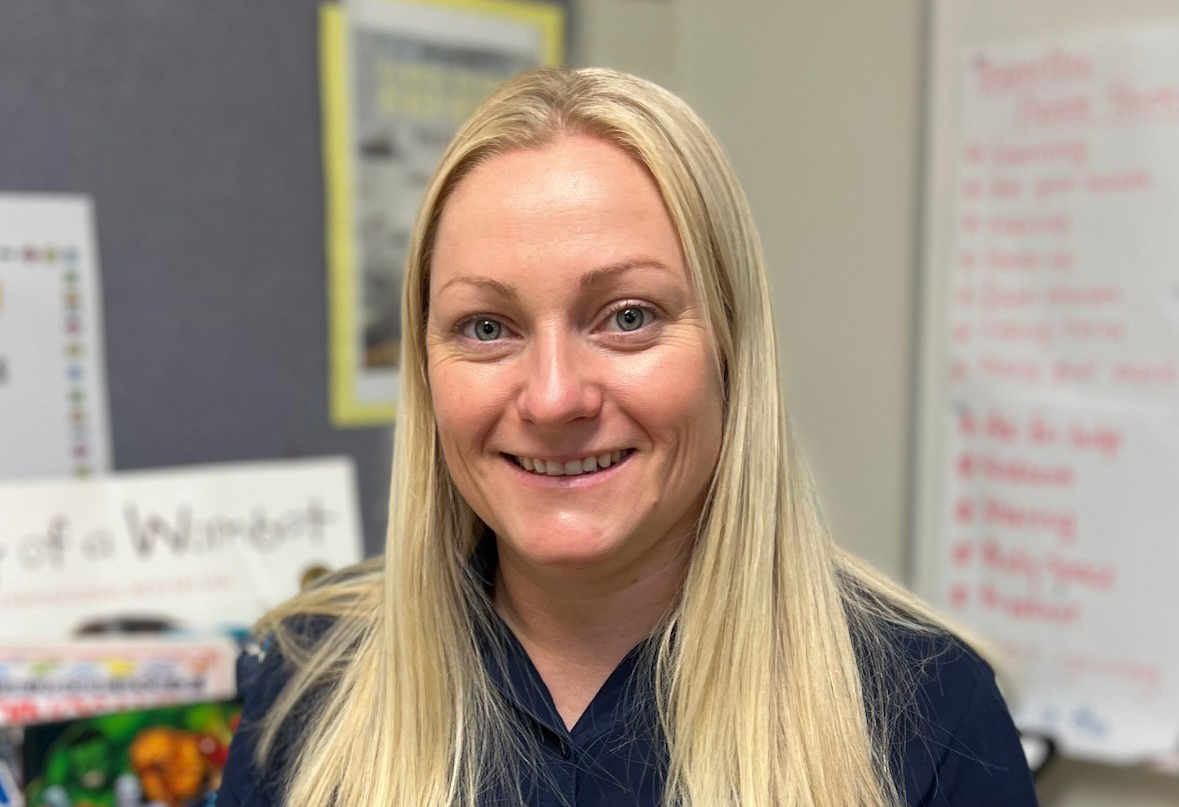 Meet Cheraine Connell, Senior Speech Pathologist in the Pathways program at CAMHS.
Tell us about yourself and the work that you do
I have been a speech pathologist for 15 years, working in London, as well as rural WA, and for most of my time, PCH. I am currently working at Pathways, a CAMHS Service for children with complex mental health difficulties. I work in a multidisciplinary team to provide assessment and intervention to children in a day program, and run group as well as individual sessions for children targeting their speech, language and communication needs. Many of the children we work with have experienced trauma in addition to complex mental health difficulties, so our work requires a particular focus on social, behavioural and emotional support.
Why did you choose to be a speech pathologist?
I always knew I wanted to work in health, and a career in speech pathology appealed to me due to the ability to work across a range of settings, with a range of different aged people and caseload types.
What does a typical workday look like?
A program day at Pathways is always a busy but fun day! The day runs by a timetable, which includes different sessions throughout the day, similar to a school setting. I get to be rostered on to help throughout the day for things like recess and lunch as well as the social communication group session I run, and may also help out in activities like fit for play or an end of day huddle. It gives me opportunity to observe and interact with the kids throughout the day to get a greater understanding of their strengths and areas to support them in. On other days, I see children for assessment sessions, I also do report writing and outreach sessions to schools.
What inspires you?
People! the kids that I work with, the families that I meet and the people that I work with. Everyone has a story, and they all teach me so much too!