Meet our speech pathologists: Jessica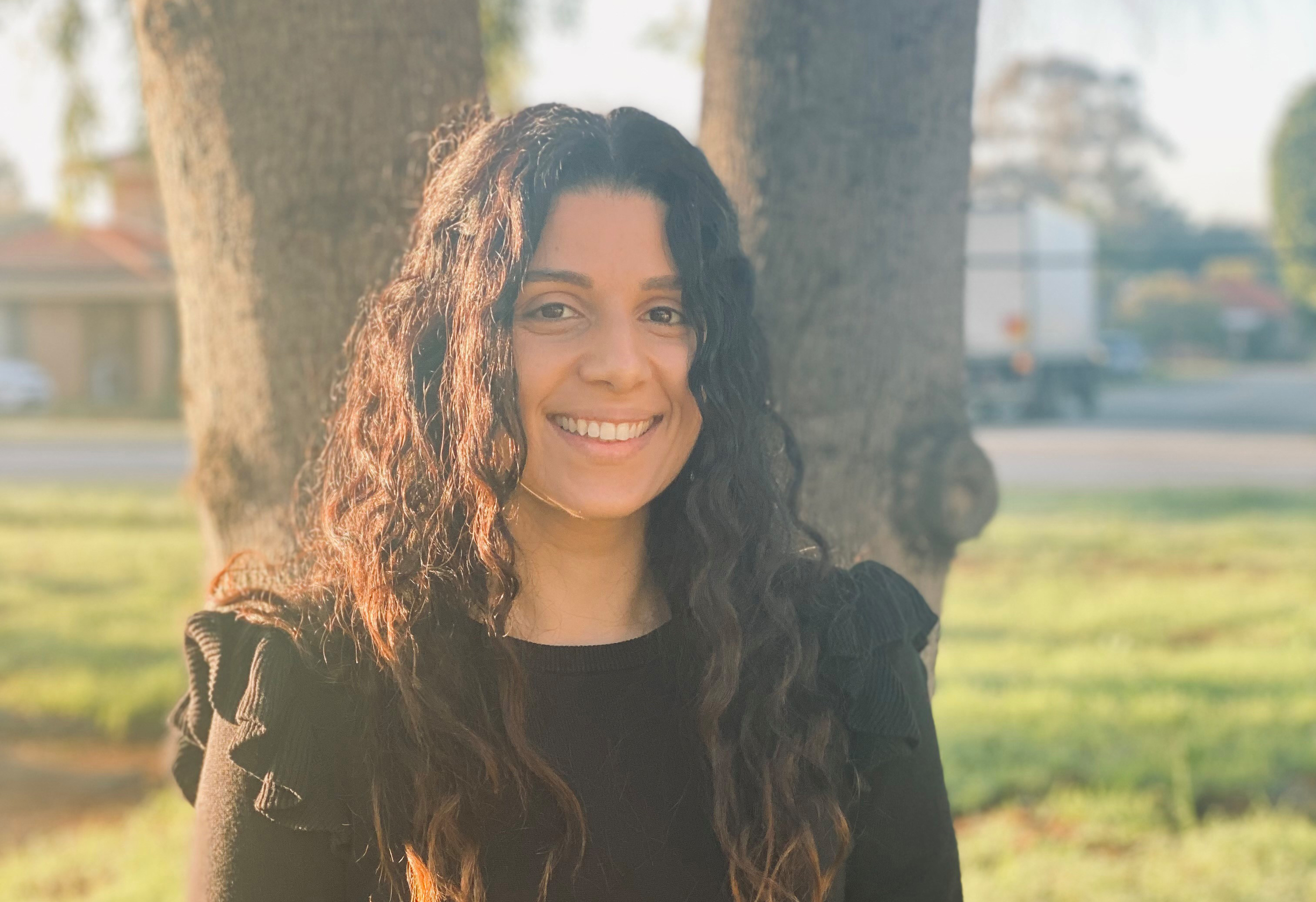 Meet Jessica Zito, Senior Speech Pathologist at Bentley Child Development Service, Community Health.
Tell us about yourself and work that you do
I love working with families and children. I have a passion for supporting parents to develop the confidence and skills in promoting the ongoing development of children.
Communication difficulties are the most common developmental concern in early childhood. Good communication skills are the foundation for positive social, educational and vocational outcomes and early intervention is key in supporting early childhood development. I also enjoy supporting the growth and development of other speech pathologists and working alongside other health professionals within the wider team.
Why did you choose to be a speech pathologist?
During a university planning meeting in Year 12, I said that I liked science and I liked to talk so the coordinator suggested speech pathology. I had never heard of speech pathology before, but it sounded like it was a perfect fit for me.
What does a typical work day look like?
The day of a Senior Speech Pathologist can be very variable. My work with young children and families is a big part of my week. This can include being part of an Autism diagnostic team, providing group-based services as well as working individually with children and parents. As a Senior Speech Pathologist, I also provide support to other speech pathologists at site, as well as work with other senior speech pathology colleagues across the Child Development Service to continually improve clinical services.
What inspires you?
I am inspired by the speech pathologists who guided me to where I am today. Not only did they support me with clients, they created an atmosphere of kindness and open communication which helped me to thrive. Each day I strive to bring that same energy to the team at Bentley.